Melia Hotels International - Up to $200 Off + More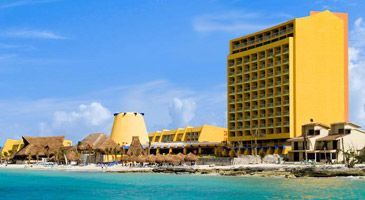 Meliã Hotels International - Up to $200 Off + More
Whether you're looking for fiesta vibes in Mexico or island tranquility in the Caribbean, Meliã Hotels International adds sophisticated living spaces, renowned international dining and lots of added value to your vacation.
Book a flight and resort package to Cancun, Nassau or beyond to save up to $200 per booking:
$35 off vacations of $1,200-$3,499
$100 off
...

Delta Vacations gives you the benefits and flexibility to truly own your vacation experience with packages inspired by hundreds of destinations, thousands of accommodations and endless activities.
Benefits of booking with Delta Vacations:
Enjoy savings when you package your flights, hotels, car rentals and more to any of our 300+ destinations worldwide.
Relax and book your dream getaway with ease, knowing you're getting the best price with
...